Investor Relations
About Us
American CryoStem Corporation (CRYO) was founded in 2008 and commenced trading on the OTC Markets in 2011. The company has evolved to become a Bio-Technology pioneer, focusing on standardizing adipose tissue-derived stem cell technologies for the fields of Regenerative and Personalized Medicine meant to help heal and restore function to the human body. Our Investors help drive our innovation and share our passion for Bio-Technology. 
We look forward to helping people live their best lives possible. 
The Company operates a state-of-art, FDA-registered, clinical laboratory in Monmouth Junction, New Jersey and licensed laboratories in Hong Kong, China and Tokyo, Japan, which operate on our proprietary platform, dedicated to the collection, processing, bio-banking of adipose tissue (fat) and culturing, differentiation of adipose-derived stem cells (ADSCs) for use in regenerative medicine.
The Company's R&D efforts are focused on the discovery, development and commercialization of ADSCs with synergistic partnerships to develop regenerative medicine applications and new intellectual property.
---
January 6, 2023
EATONTOWN, NJ / ACCESSWIRE /January 6, 2022 / American CryoStem Corporation (OTC PINK: CRYO), a clinical-stage therapeutics company with a proprietary end-to-end core biotechnology platform of tissue-based cellular technologies that powers its clinical pipeline announced today that it has received U.S. Food and Drug Administration (FDA) approval to proceed with a Phase I Clinical Trial for the treatment of Long COVID/PASC.
December 22, 2022
EATONTOWN, NJ December 22, 2022; American CryoStem Corporation (OTC: CRYO), a clinical-stage therapeutics company with a proprietary end-to-end core biotechnology platform of tissue-based cellular technologies powering its clinical pipeline, announced today that Agustin Legido, MD, PhD, MBA has joined its Scientific and Medical Advisory Board.
March 4, 2022
EATONTOWN, NJ / ACCESSWIRE / March 4, 2022 American CryoStem Corporation (OTC: CRYO) a clinical stage biotechnology company, global licensor, and a pioneer in autologous cellular processing and cellular therapies, announced today that it has reached the midway point of its ATCell™ autologous mesenchymal stem cell therapy for Phase I Clinical Trial for Post-concussion syndrome (PCS).
Pipeline Growth Strategy 
We use our patented intellectual property to develop safe and effective cellular medicine products and applications for indications that represent a large unmet need globally. Our therapeutic pipeline of products and applications is based on technologies developed both in-house and obtained through licensing and collaboration arrangements with biotechnology companies.
We intend to utilize our comprehensive cellular platform to support cellular products related to gender, age, nationality, orthopedic applications and disease with partners that can efficiently develop treatments without having to rediscover and recreate the underlying technology for each new product.

INNOVATION
An early adopter of utilizing adipose tissue as a stem cell source we have designed every process and product to standardize, validate and commercialize our platform.
PLATFORM TECHNOLOGY
Patented, modular, platform technology allows complete control of the stem cell processing and manufacturing chain for optimal standardized cellular characteristics.
PATIENT FOCUSED
Allowing a patient to improve their quality of life by easily preparing for their current or future regenerative medicine needs by utilizing our cellular platform with multiple products, (bio-insurance) allowing for usage at every stage of life.
Our Role in the Industry
Regenerative & Personalized Medicine holds the promise of regenerating damaged tissues and organs in the body by stimulating the body's own repair mechanisms to heal previously irreparable tissues and organs. The industry currently has three major categories where our platform and stem cell products participate;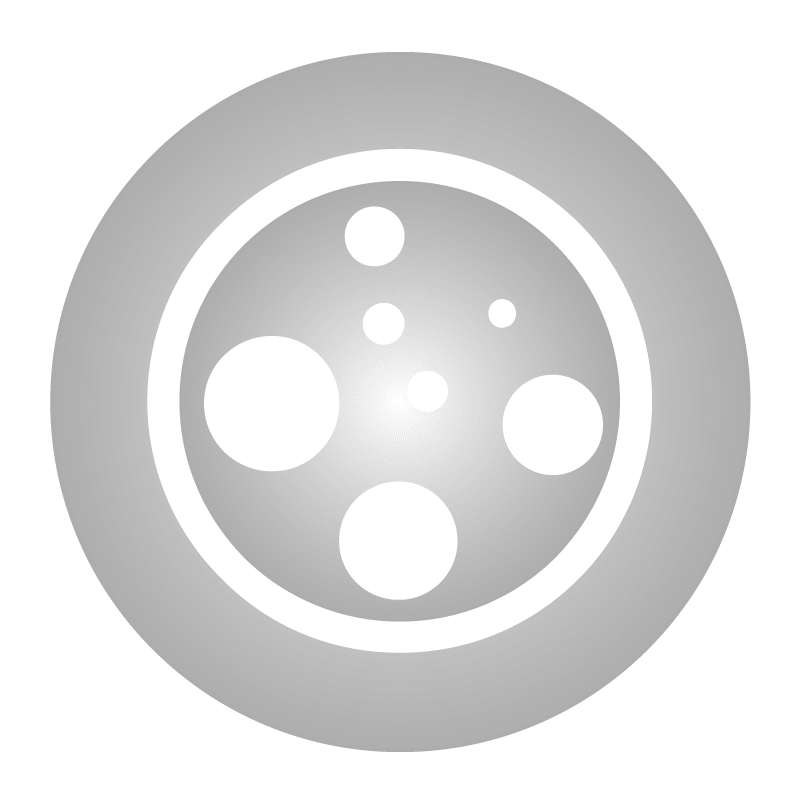 Cell
Therapy
Autologous cell therapy: the use of cells, from patients for the treatment of diseases or injuries. Applications may include arthritis, heart disease, diabetes, MS, Parkinson's and Alzheimer's diseases, vision impairments, orthopedic applications and brain or spinal cord injuries.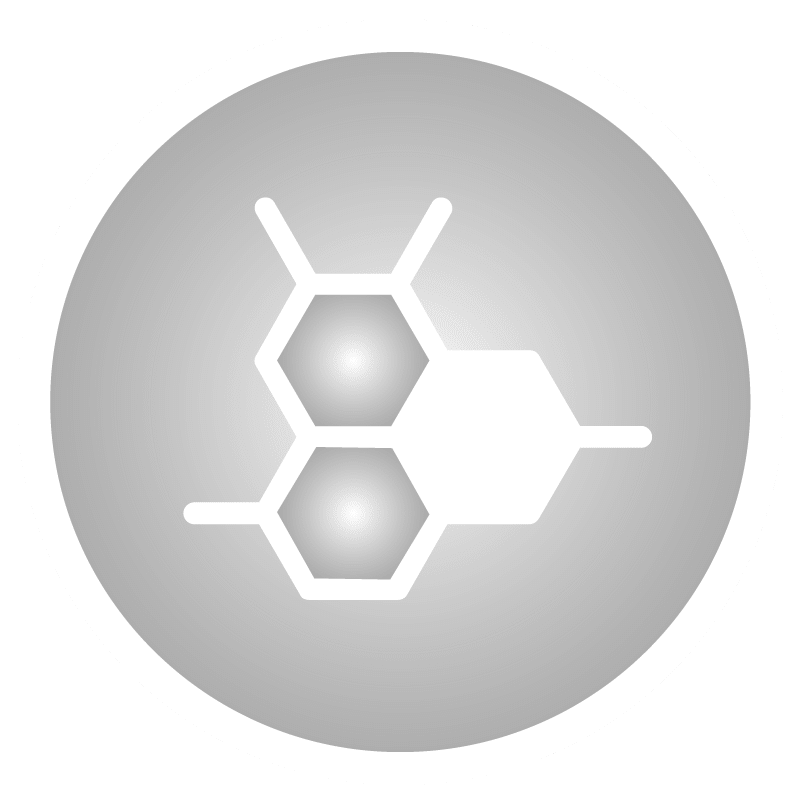 Tissue
Engineering
Involves using a combination of cells and biomaterials to re-generate tissues and organs. Therapeutic applications may include bone re-growth, wound healing, urinary tract repair, heart repair, saphenous arterial grafts, and spinal cord repair.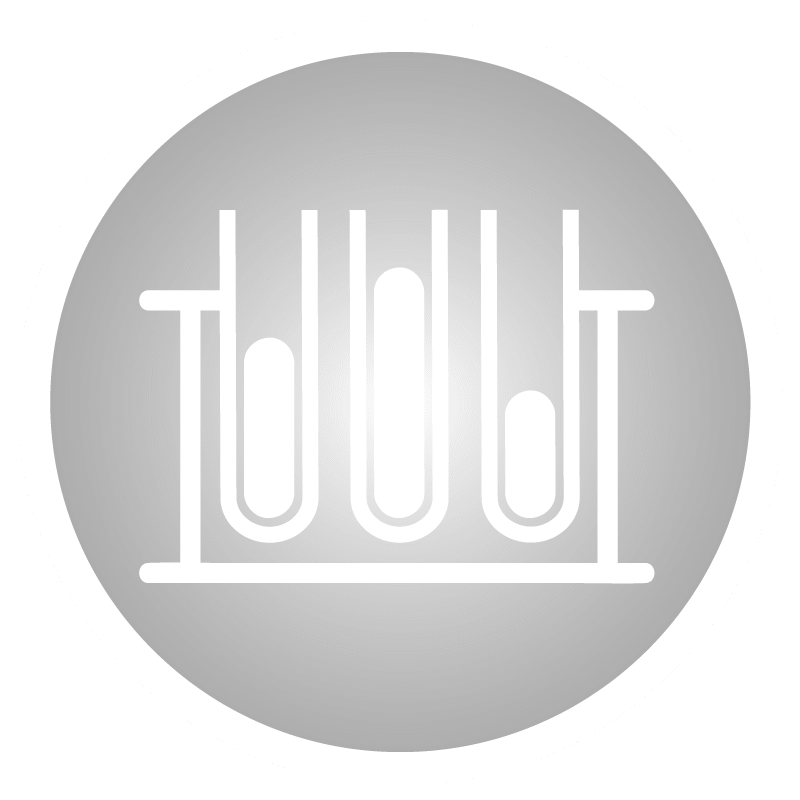 Diagnostics and
Lab Services
Involves the production of cell lines for the development of treatments for diseases. Services are targeted to companies developing regenerative medicine techniques, and improving methods for the extraction, processing, storage and transportation of stem cells.